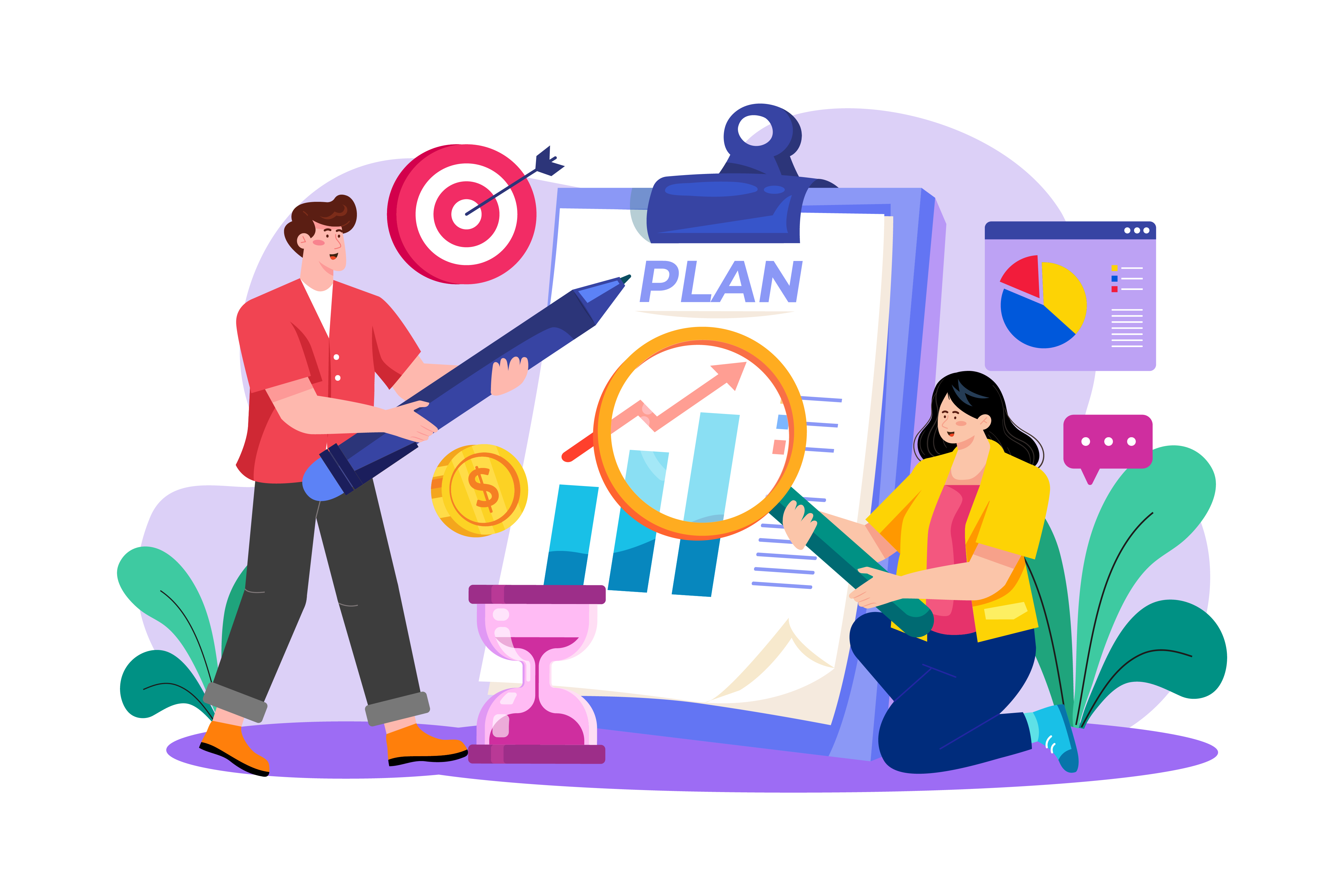 Every business deserves the best talent, no matter its size. That's why, in 2014, Zedrick Gilo and Antoni Fernandez set out on a mission to make staffing services accessible to everyone. They started small, working from home and building a team of contractors for work-from-home positions. But they didn't stop there. With each successful placement, they grew their contractor workforce and expanded their client base to include some of the biggest names in the business.
Fast forward to today, and Andvaris is a nationwide staffing powerhouse serving small and Fortune 500 companies. We've come a long way since those early days, but one thing remains the same: our commitment to providing the highest quality staffing services to businesses of all sizes. So whether you're a small startup or a global giant, you can trust Andvaris to deliver the talent you need to succeed.
Technology and automation are the keys to unlocking the full potential of staffing. That's why we've made it the heart of everything we do. We've harnessed the power of automation to keep our talent pool engaged and responsive to find the best candidates faster than anyone else.
While most staffing companies take 40+ days to fill a position, we've cut that time down by a whopping 25-30% on average. This means you won't have to wait long for the right person to come along.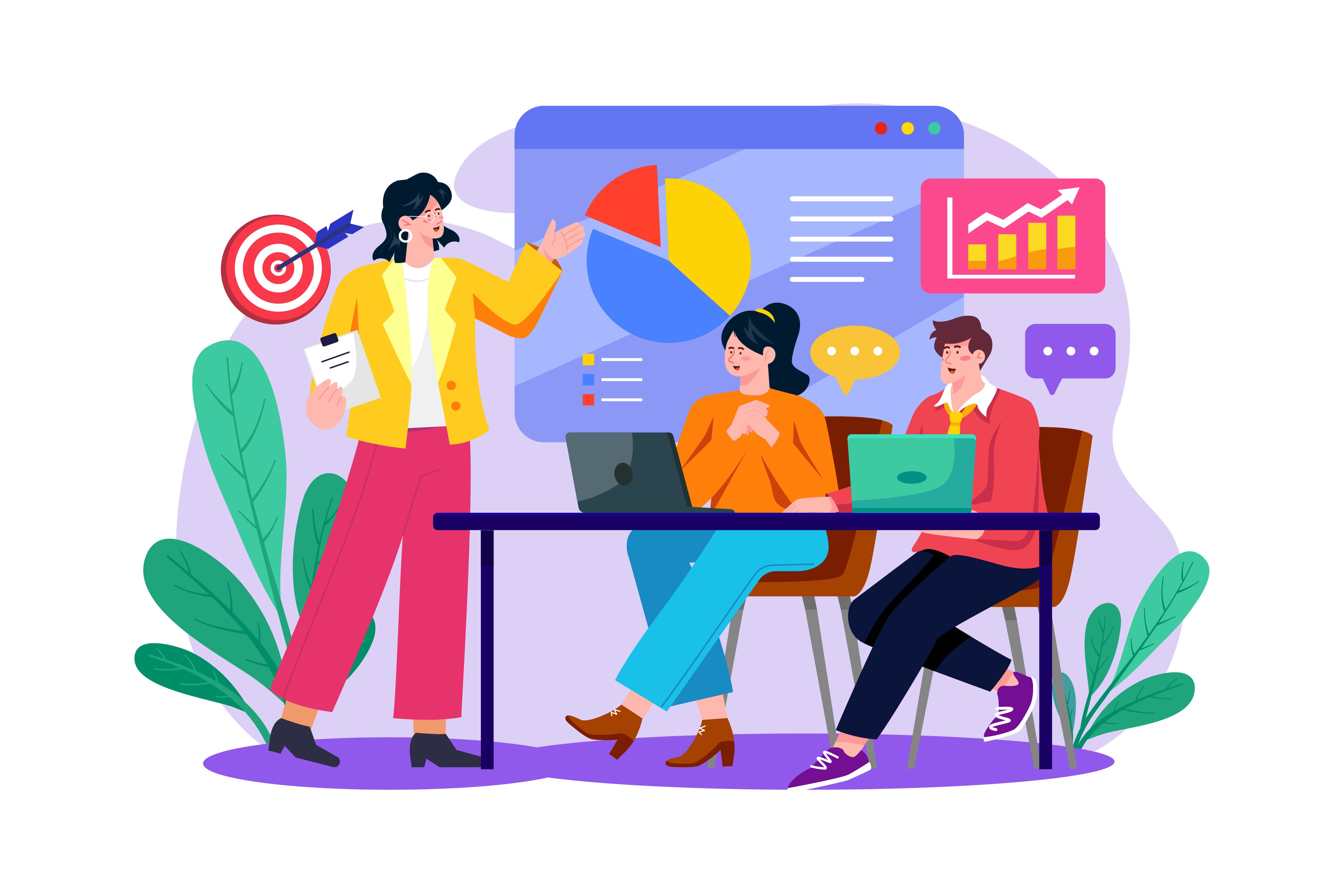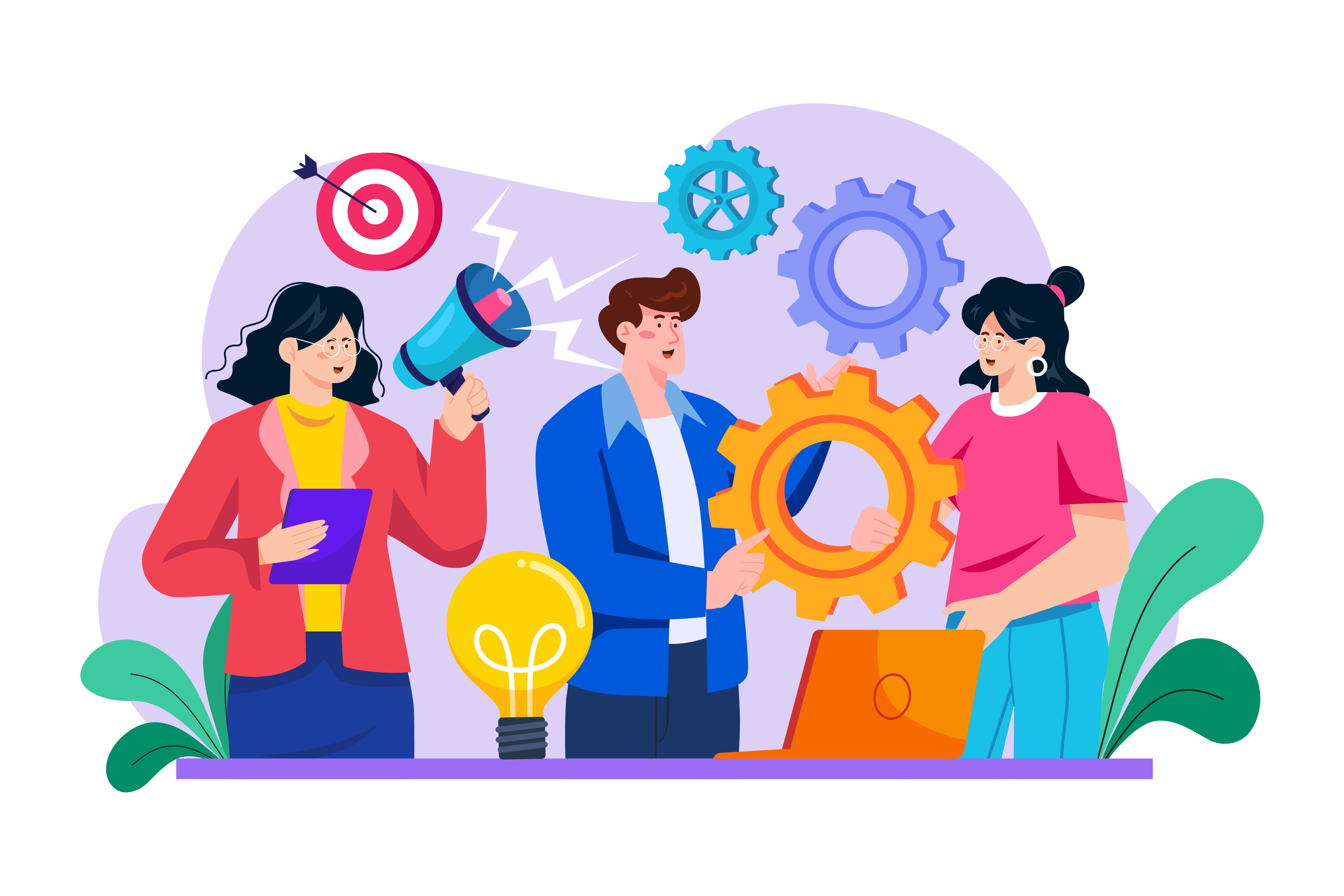 The key to finding the perfect candidate is a comprehensive selection process. That's why we've designed a process that combines multiple layers of assessment, screening, and interviewing to identify fit and skills in our candidates.
Our selection process starts with assessments that measure a candidate's aptitude and abilities, followed by phone or video screening to gauge their communication skills. But we don't stop there. We also conduct behavioral interviews to understand better how a candidate will fit within your organization and their ability to excel in the role.
Once we've identified the best candidates, we take it further by conducting a drug screen, background check, and client-specific orientation, depending on the client's specific needs. By doing this, we can ensure that the candidate is fully prepared to excel in their role and meet the client's expectations.
Engaged candidates per month
We celebrate diversity and are thrilled to be a certified minority-owned company. This allows us to tap into a vast pool of talented individuals from different backgrounds and perspectives, bringing a unique and valuable perspective to our client's workforce. Embracing diversity is not just a goal. It's a core part of our mission. Join us in building a more inclusive future!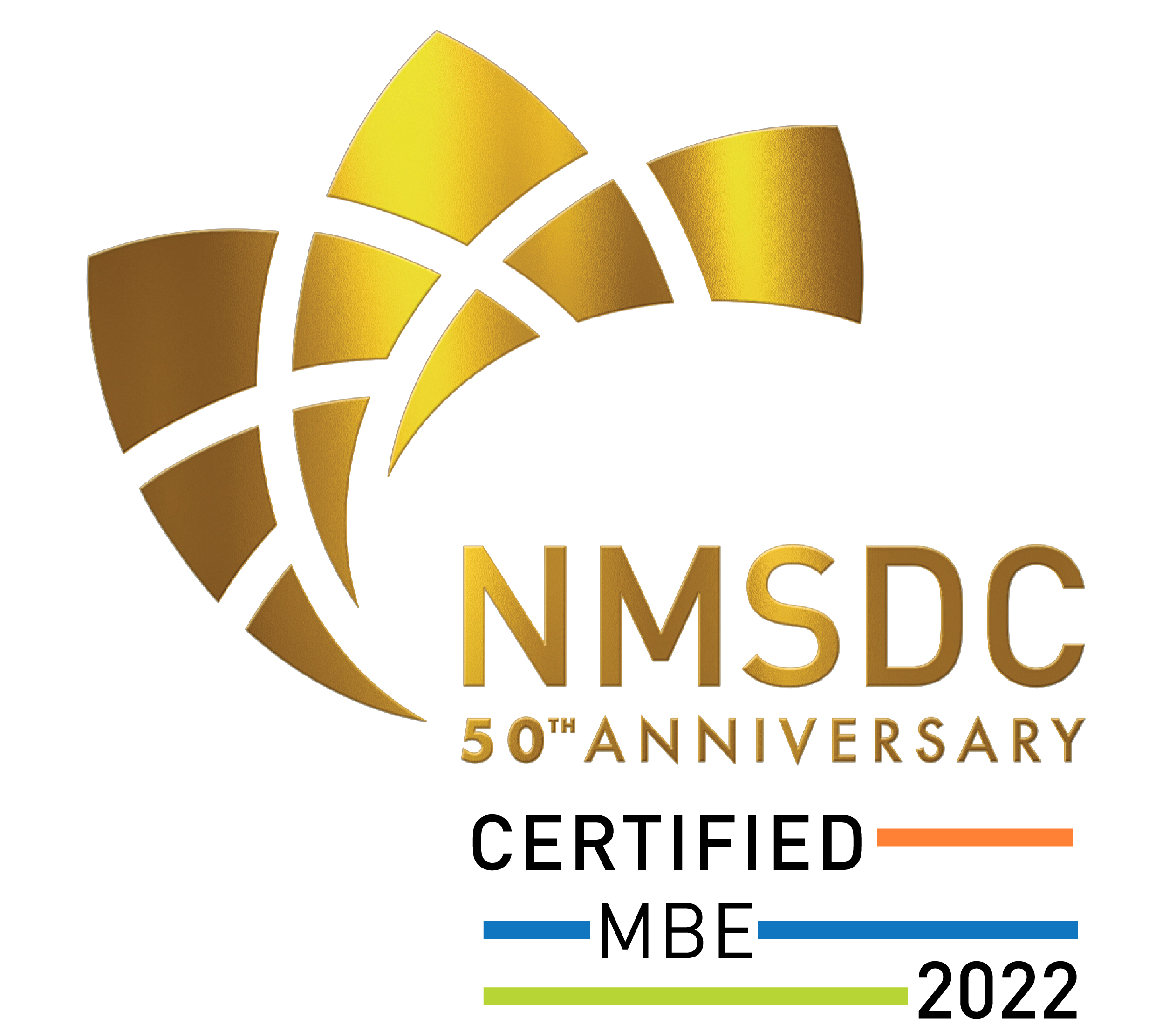 Our Executive team is a dynamic group of experts who bring a wealth of knowledge and experience to the staffing industry. They have a proven track record of success in building and managing teams, identifying top talent, and driving growth for our clients. Their deep understanding of the industry and their passion for excellence enable them to create customized staffing solutions that meet each of our client's unique needs. They are dedicated to building long-term partnerships that drive results and deliver value to your business. With their leadership, we're confident we can help you achieve your goals and exceed your expectations.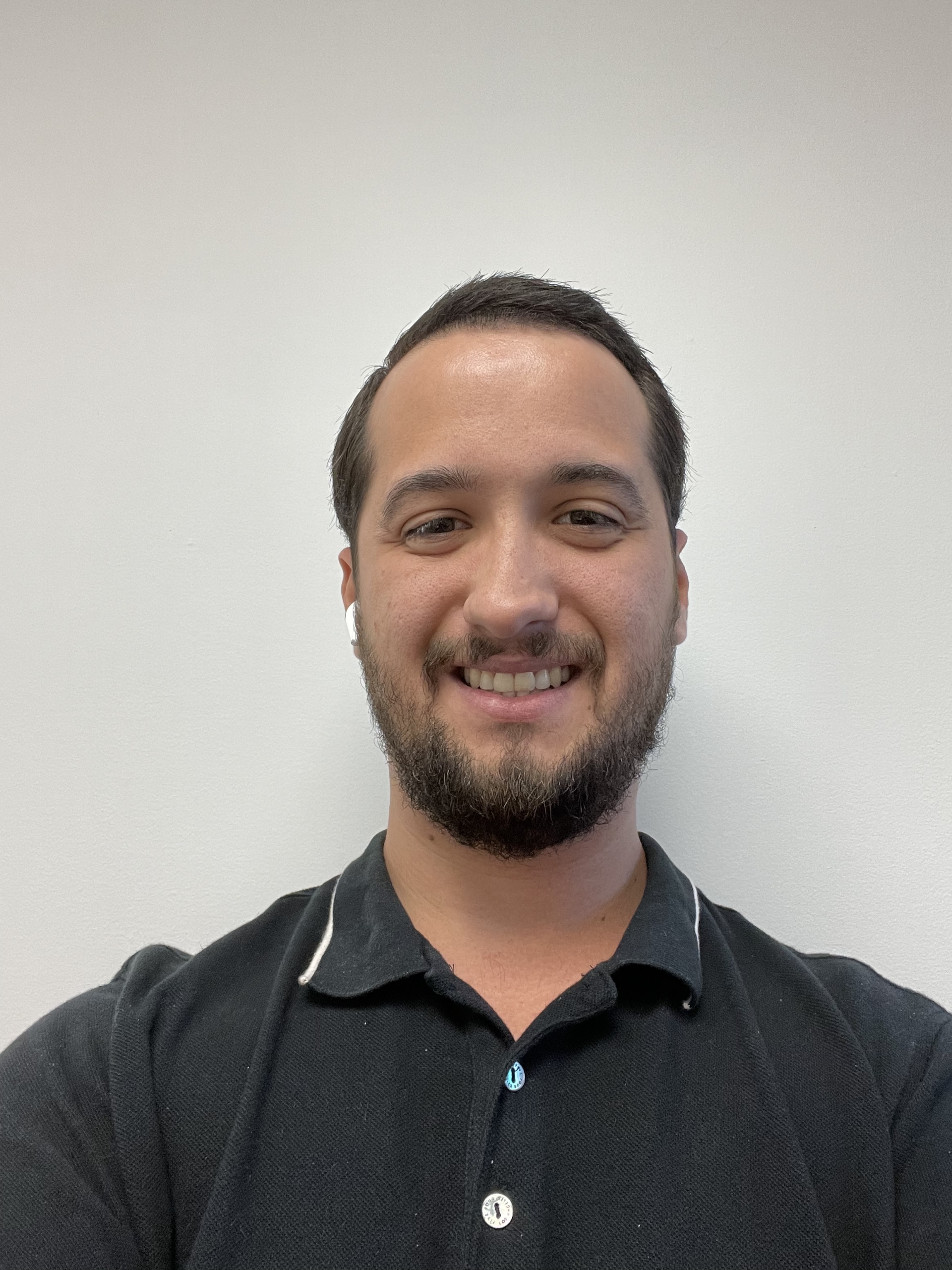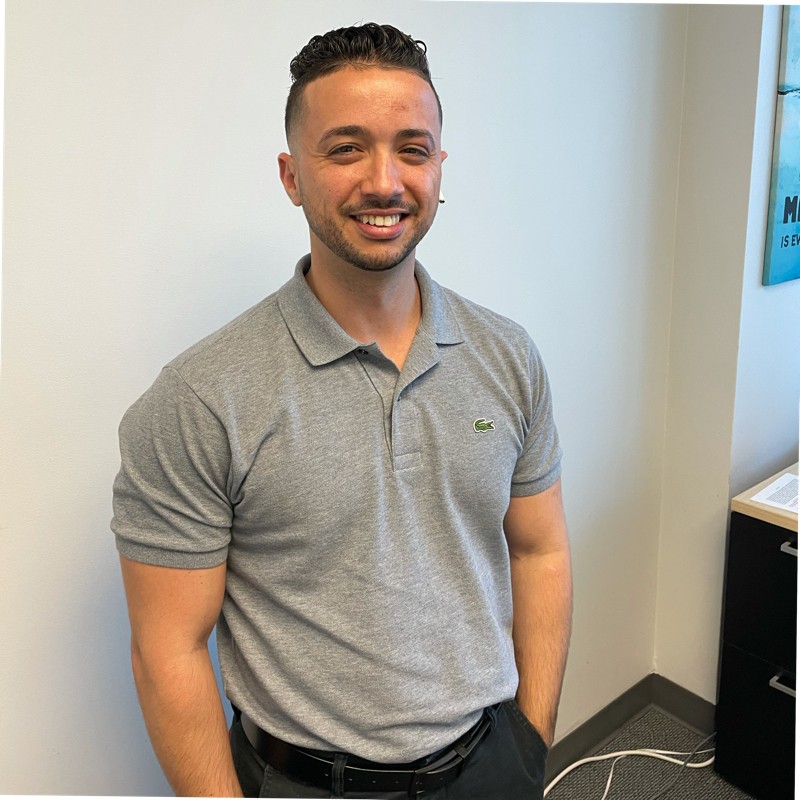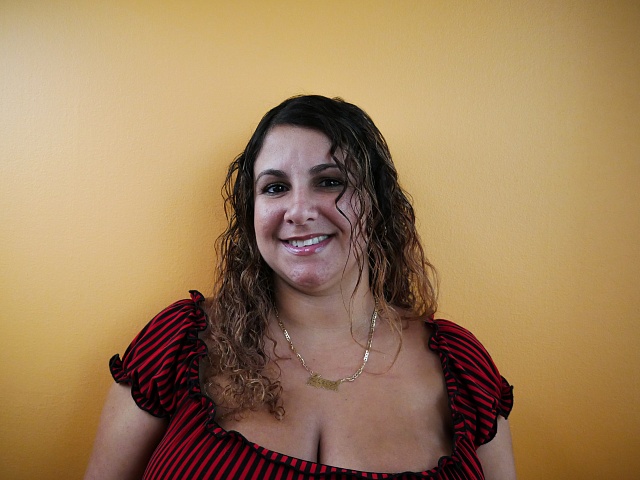 Frequently Asked Questions
Frequently Asked Questions by Employers
Frequently Asked Questions by Job Seekers
We Generate Results for Our Candidates
We generate results for our customers