We're on a mission to revolutionize the way businesses think about staffing. As a national technology-driven staffing company, we understand the importance of having top talent on your team, no matter the size or scale of your business. That's why we've made it our mission to provide companies in various industries with the best professionals to help them succeed.
Our professional, flexible workforce recruitment services are designed to help you rapidly deploy highly productive staff that will minimize your costs and boost your productivity and efficiency. Every business is unique, so we work closely with you to understand your specific needs and tailor our services.
We are proud to be an Equal Employment Opportunity and Affirmative Action employer, including women, minorities, Veterans, and those with disability.
NATIONWIDE SERVICING 18 STATES
Alabama
Arkansas
Colorado
Florida
Georgia
Indiana
Kentucky
Louisiana
Massachusetts
Michigan
Mississippi
North Carolina
Ohio
Oregon
South Carolina
Tennessee
Texas
Virginia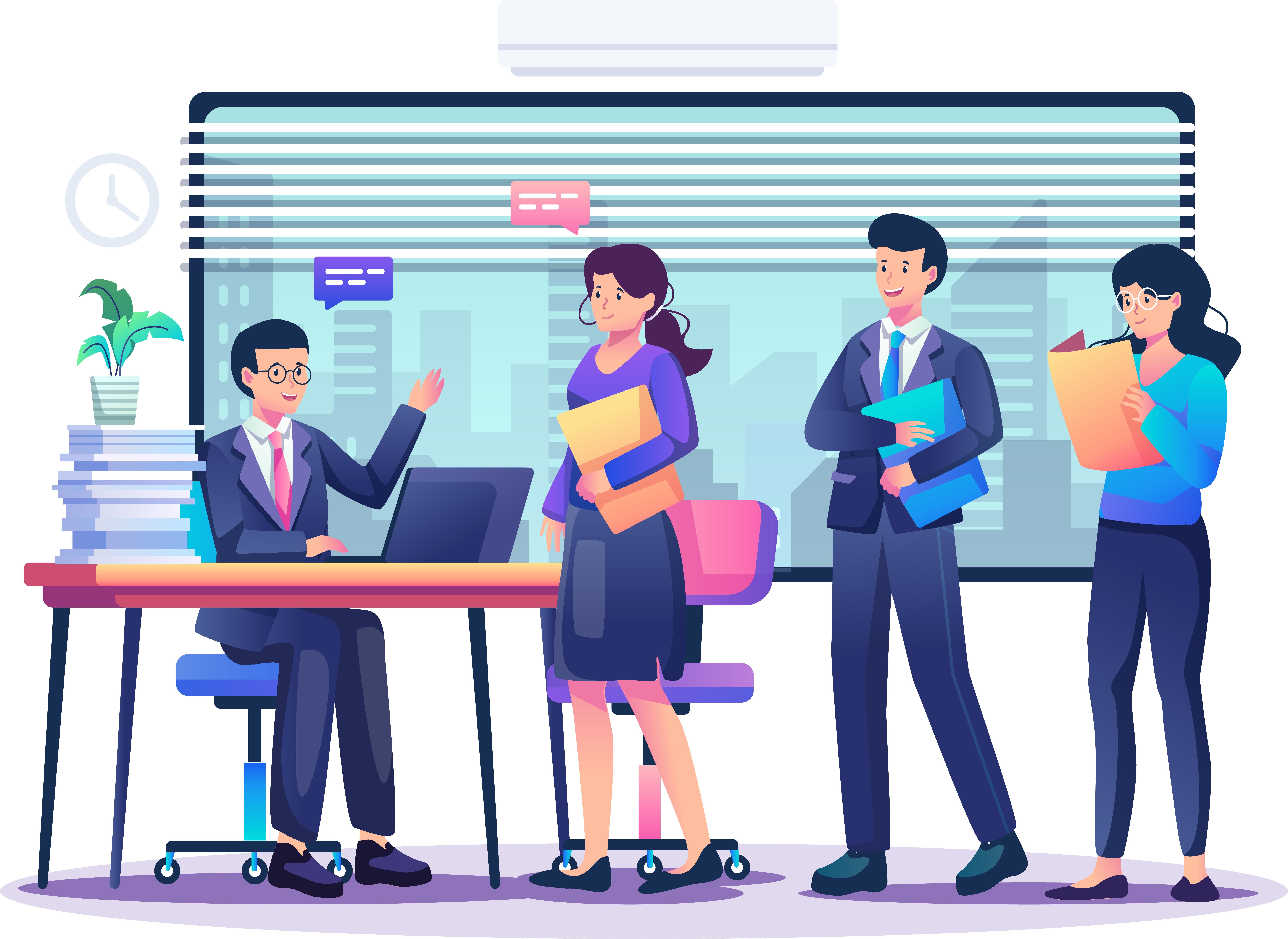 Temporary & Contract Staffing
We understand that your business needs are constantly changing, and you need a workforce that can keep up. That's why we offer temporary staffing solutions tailored to fit your unique needs.
Our flexible staffing services are designed to tackle even the toughest business challenges, no matter how big or small. Whether you need to fill a short-term gap, manage a sudden spike in workload, or want to keep your options open, we've got you covered.
Temporary-to-Hire Staffing
Finding the right fit for your team is crucial to your company's success. That's why we offer temp-to-hire staffing services that allow you to see how an employee performs on the job before making a permanent commitment.
Our temp-to-hire model allows you to evaluate a candidate's skills and overall fit for the position in a real-world setting, allowing you to see how they work with your team, handle the workload and adapt to the company culture. This allows you to ensure they will be the best addition to your team.
With our temp-to-hire staffing services, you can take your time to find the perfect fit for your team without any long-term commitment. You'll have the flexibility to see how the candidate performs on the job, and you can make an informed decision about whether or not they're the right fit for your company.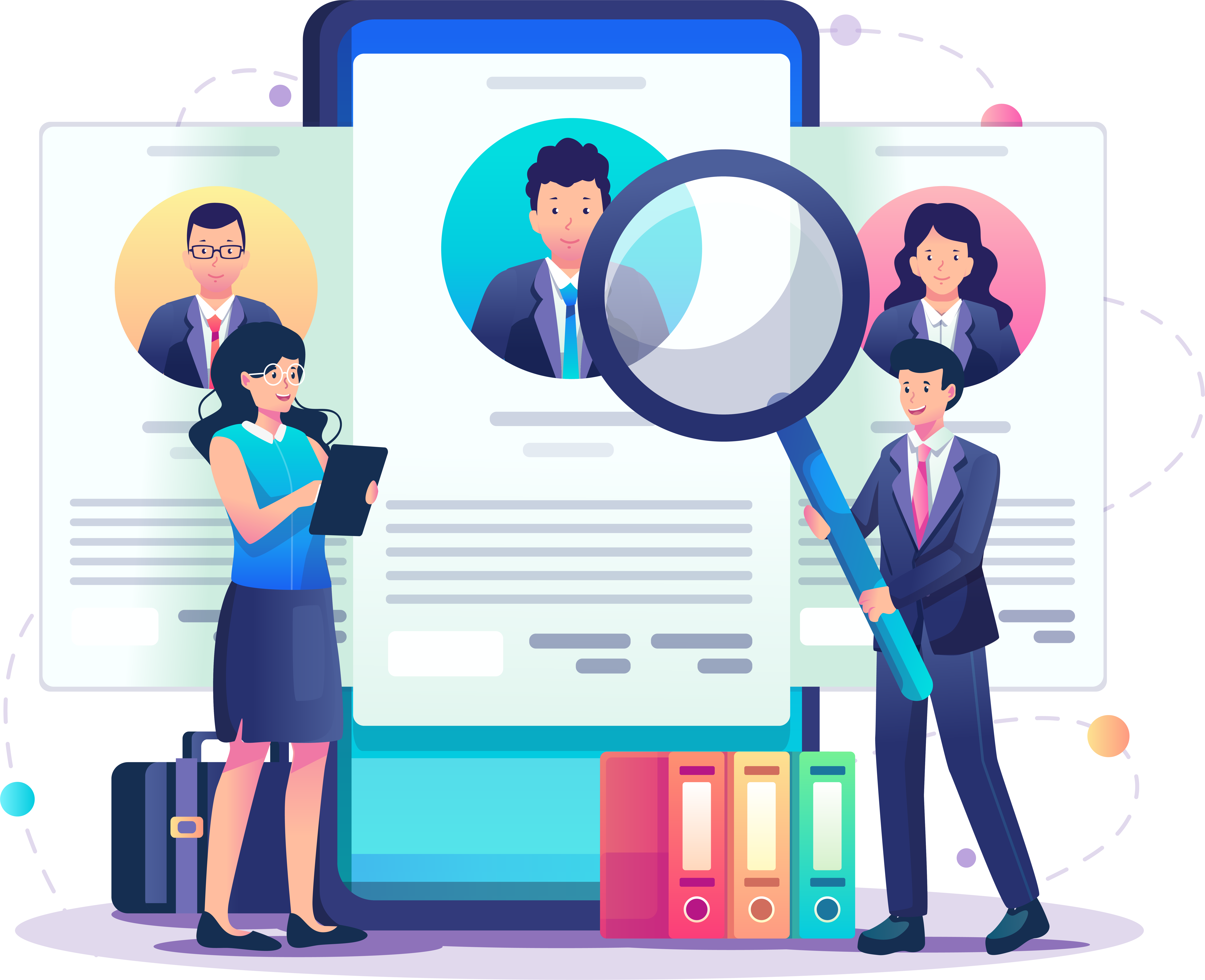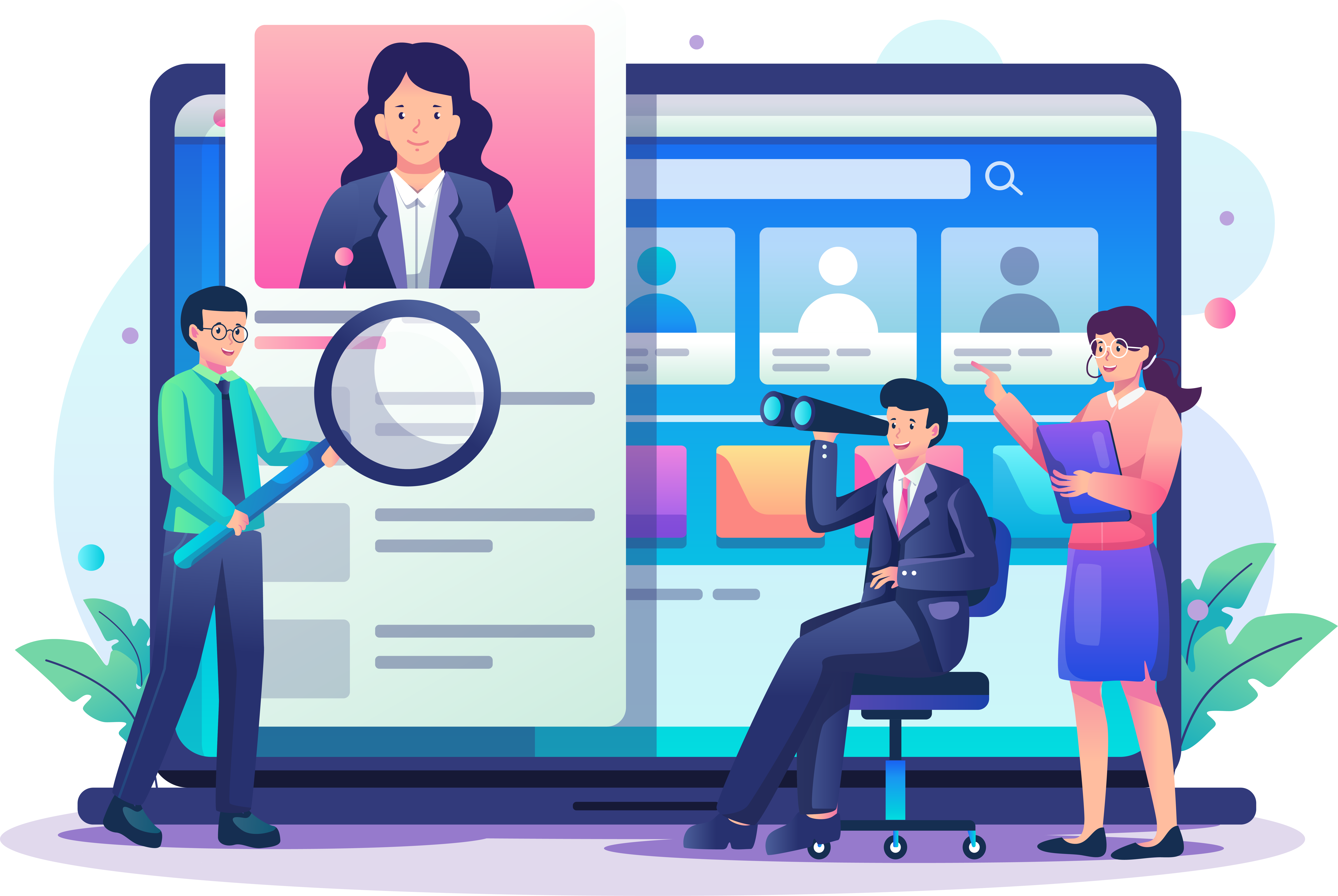 We understand that finding the perfect candidate for your business can be daunting. Whether you require specialized skills or hard-to-find talent, we're here to help. Our staffing agency has a vast network of qualified candidates across multiple industries, allowing us to quickly and effectively fill critical vacancies for your business.
By partnering with us, you'll have access to a wealth of top talent without the hassle of sourcing, screening, and interviewing candidates.
We know that finding the perfect candidate for your organization can be a time-consuming and challenging task. That's why we offer a subscription sourcing service tailored to your specific needs. With our service, you can build a talent pipeline that aligns with your organization's culture and unique staffing requirements.
Our dedicated Account Manager will work closely with you to understand your ideal candidate's qualifications, experiences, and abilities. Once we understand your needs, we'll introduce you to the top professionals who match your criteria.
Our subscription service allows you to access a steady stream of qualified candidates and streamlines the hiring process. No more sifting through resumes and interviewing candidates who don't fit the bill. With our service, you can be confident that you're only interviewing the most qualified and suitable candidates for your organization.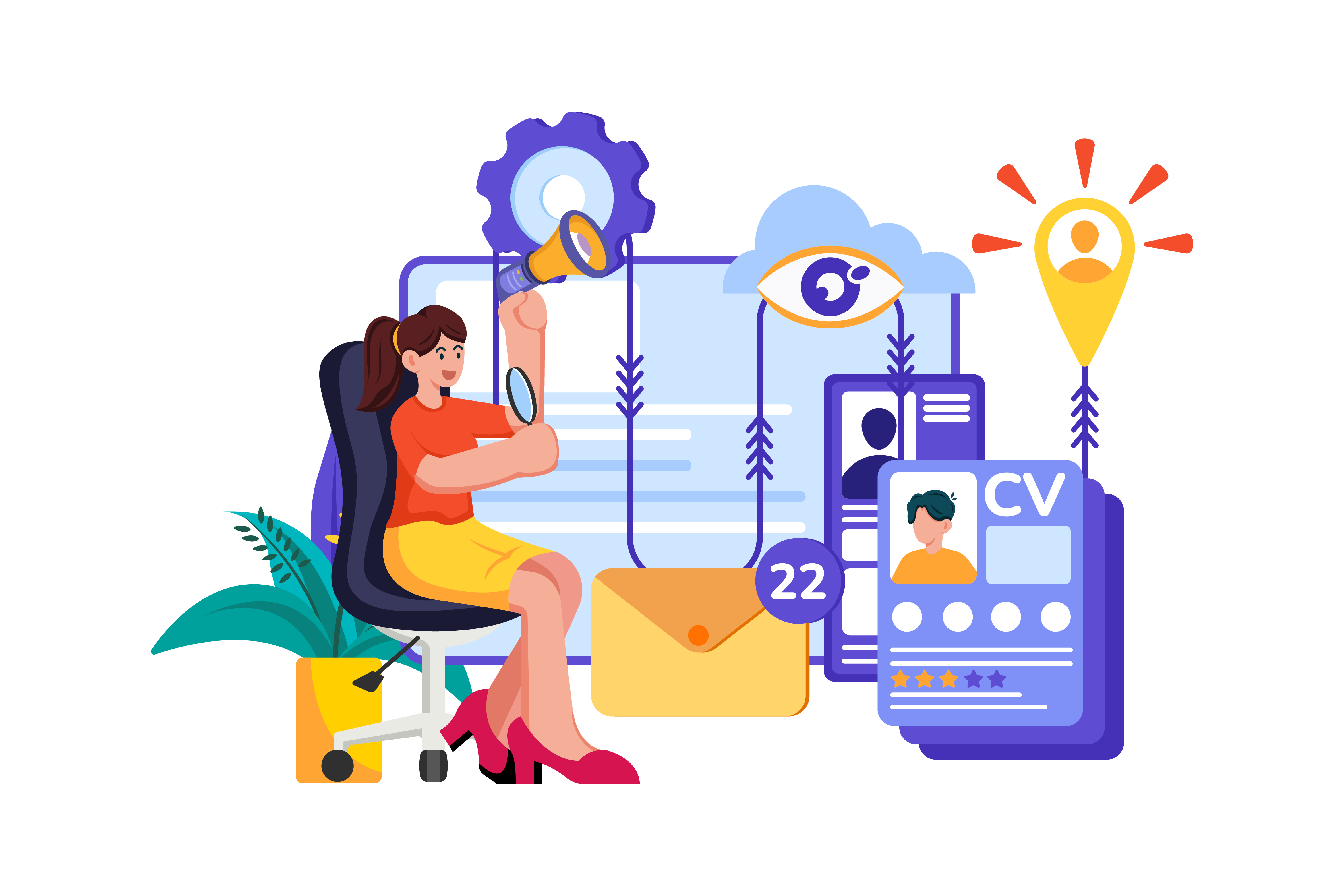 Business benefits of our staffing services
Our flexible and responsive service means getting the talent you need when and where you need it. Whether you're facing a sudden spike in demand or looking to expand into new markets, our team is here to support you.
You'll never miss a new opportunity. We'll work closely with you to understand your unique needs and create a solution that fits your business. From sourcing top talent to managing the hiring process, we'll be there every step of the way to ensure your success. Partner with us to take your business to the next level.
Transparent and fixed pricing.
We specialize in the following areas.
Construction
Trade Skills: Electricians, Mechanics, Plumbers, Carpenters, Concrete Finishers, Drywall Finishers.
HealthCare
Clinical and Non-Clinical: Medical Assistant, Phlebotomist, Physician Admin Assitant, HEDIS, Registered Nurses, Licensed Practical Nurse.
IT
Operations and Software: Developer, Programmer, Sr Data Privacy Analyst, Business Analyst, Network/Database Admin.
Hospitality
Hotels and Restaurants: Housekeeping, Food Service, Laundry, Groundskeeping, Janitorial, Waitstaff, Kitchen Cleaning, Food Prep.
Finance/Accounting
Professionals: Payroll Specialist, Accounts Payable & Receivable Specialist, Controller, Tax Preparer, Banker, Loan Processor.
Administrate Support
Clerical and Human Resources: Receptionist, Executive Assistant, Data Entry, Human Resources Generalist/Analyst.