Andvaris is a national technology-driven staffing company that provides top talent to companies of all sizes and scales in various industries. Through our professional, flexible workforce recruitment services, we help you rapidly deploy robust and highly productive staff that minimizes your costs while boosting your productivity and efficiency.
We are proud to be an Equal Employment Opportunity and Affirmative Action employer, including women, minorities, Veterans, and those with disability.
NATIONWIDE SERVICING 18 STATES
Alabama
Arkansas
Colorado
Florida
Georgia
Indiana
Kentucky
Louisiana
Massachusetts
Michigan
Mississippi
North Carolina
Ohio
Oregon
South Carolina
Tennessee
Texas
Virginia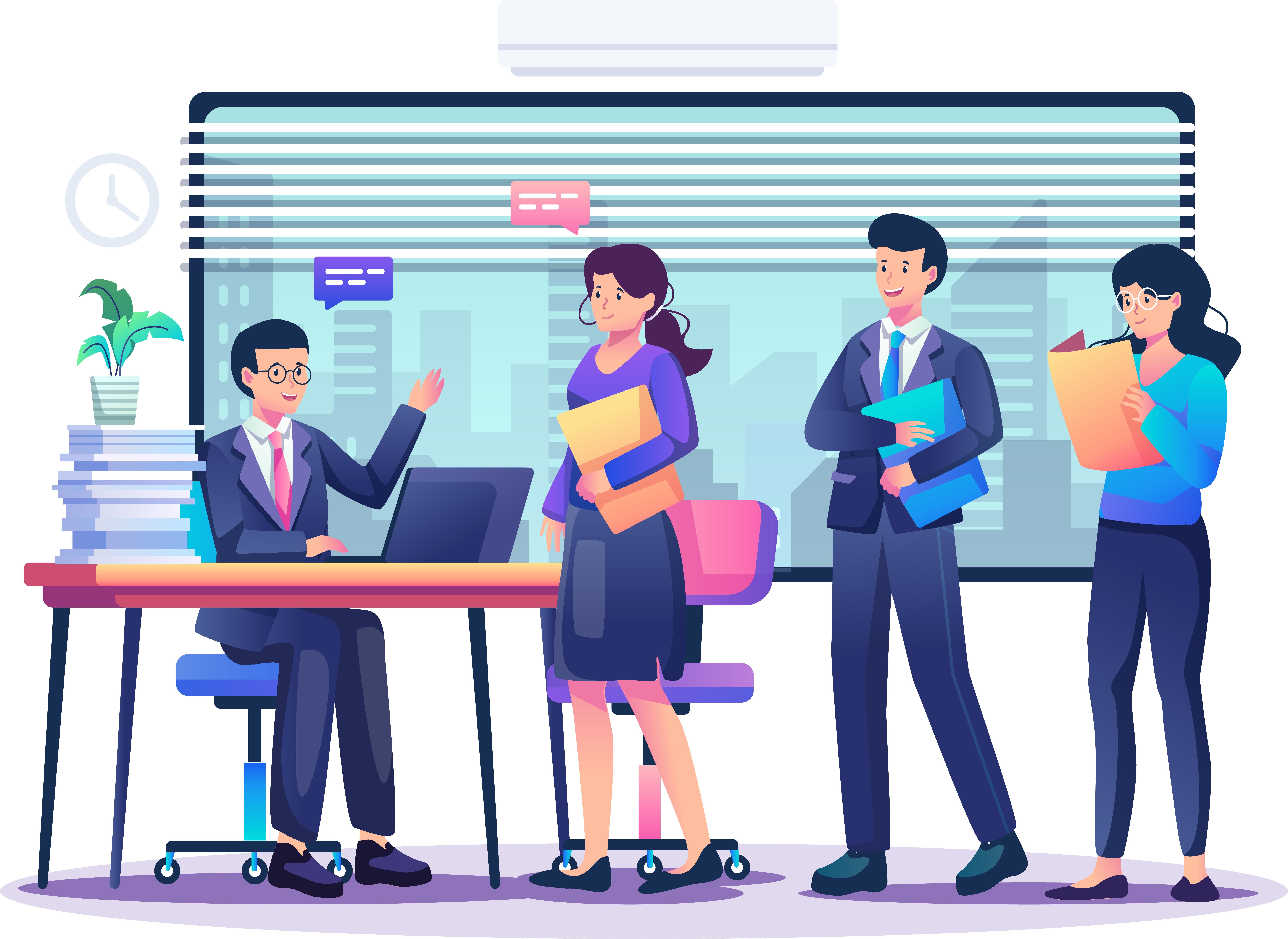 Temporary & Contract Staffing
When your workload changes, you need a workforce that can keep up. Andvaris offers temporary staffing solutions to fit your business. Our flexible staffing services are customized to meet your toughest business challenges. Whether you need help for a week or a few months, our staffing agency provides the hardworking, motivated talent you need to keep your business moving.
Our temp-to-hire staffing services allow you to see how an employee performs on the job before bringing them on as a permanent hire. Our temp-to-hire model allows you to evaluate a candidate's skills and overall fit for the position, ensuring they will be the best addition to your team.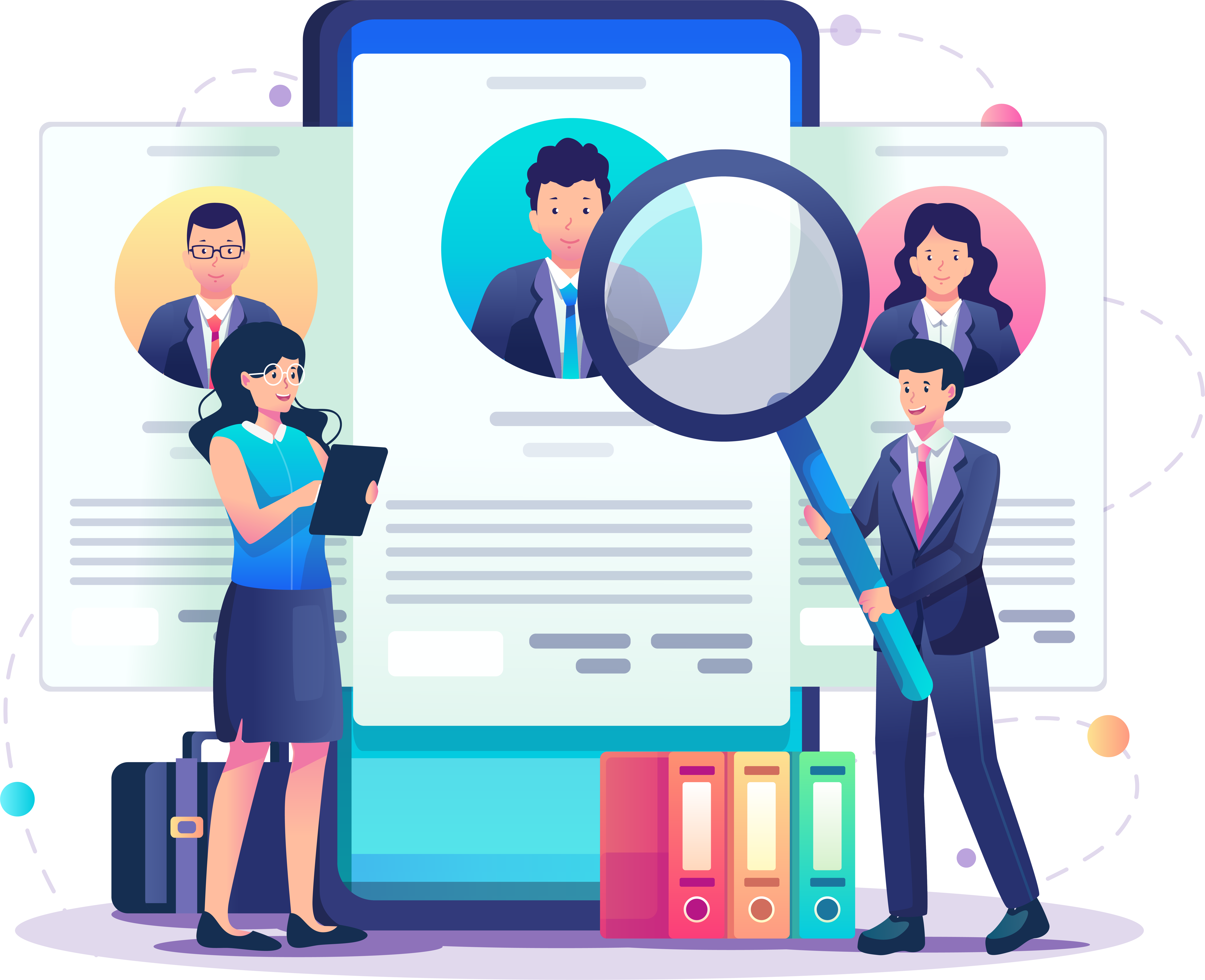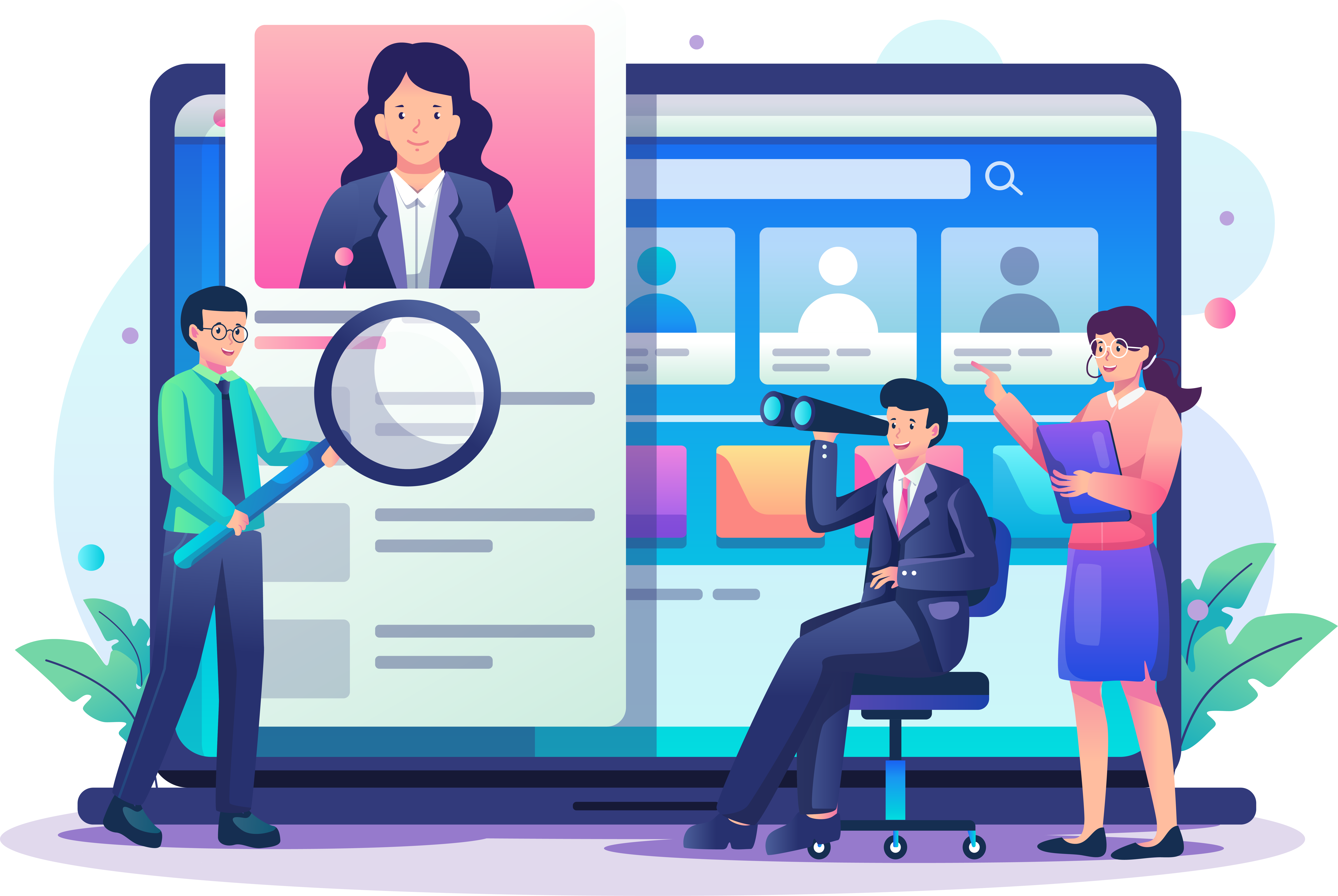 Our staffing agency can source hard-to-find talent for your business. Partnering with us gives you access to a vast network of qualified talent across multiple industries, shortening your search and filling critical vacancies faster. Let us handle the hassle of sourcing, screening, and interviewing candidates while you focus on achieving your core business goals.
Business benefits of our staffing services
Andvaris strategic approach to staffing creates long-term workforce solutions for your business. Get the talent you need when and where you need it—and never miss a new opportunity.
Construction
Pulvinar id ac in tincidunt. Interdum imperdiet sed et diam commodo.
HealthCare
Eget eget phasellus ac semper a ut diam, eu pellentesque nulla diam.
IT
Ut iaculis nisl, dignissim congue. Orci nibh sit id elementum augue diam.
Hospitality
Pharetra, tempus cras sed ornare eget molestie. Rhoncus arcu facilisi dictum eu.
Accounting
Aliquam tincidunt vestibulum justo feugiat. Eu amet pretium vel tempor arcu viverra.
Administrate Support
Quis dolor commodo amet arcu ut. Eleifend arcu quis porta porttitor convallis.